Branding and identity design for games and entertainment
A selection of work commissioned by Sony PlayStation consisting of branding, concept design and apparel design.

A mix of custom typography, Illustration and vibrant branding was used across varied briefs and products while remaining faithful to the PlayStation brand.
Category
Branding, Brand Identity, Art Direction, Screen Graphics

Clients
Sony PlayStation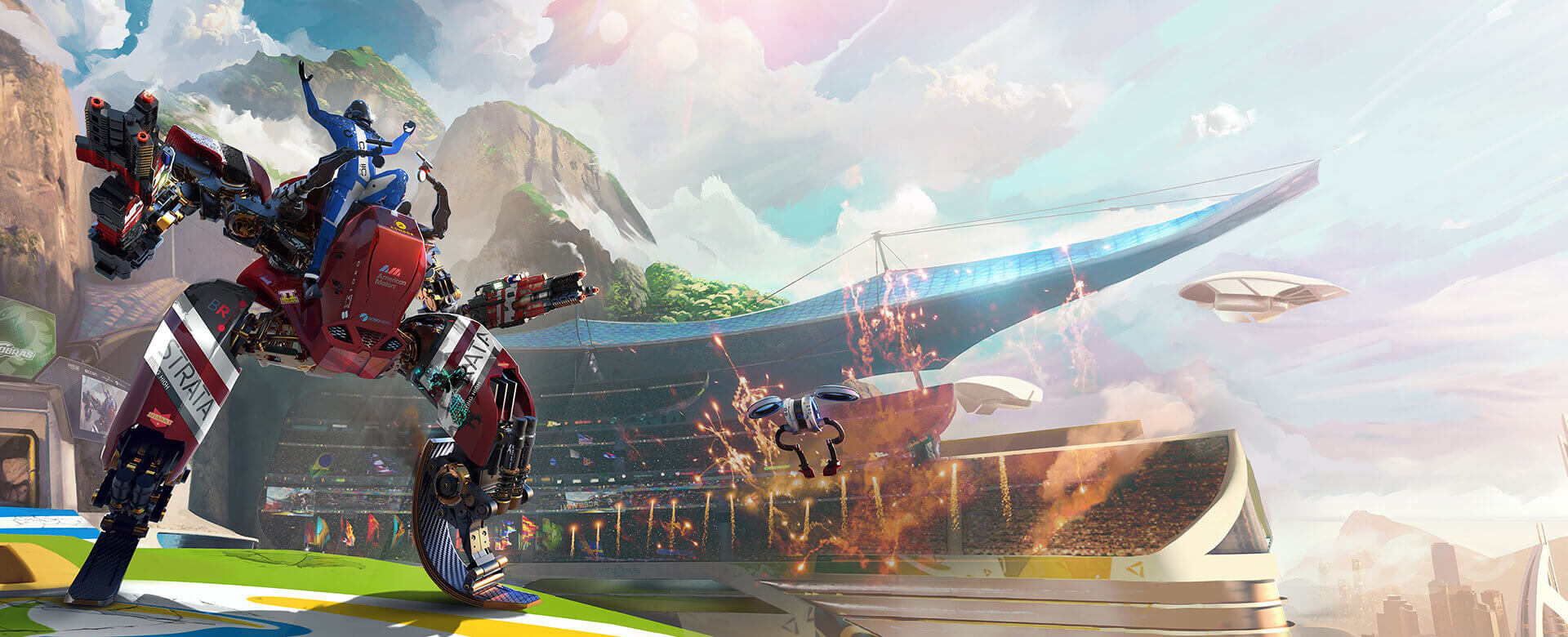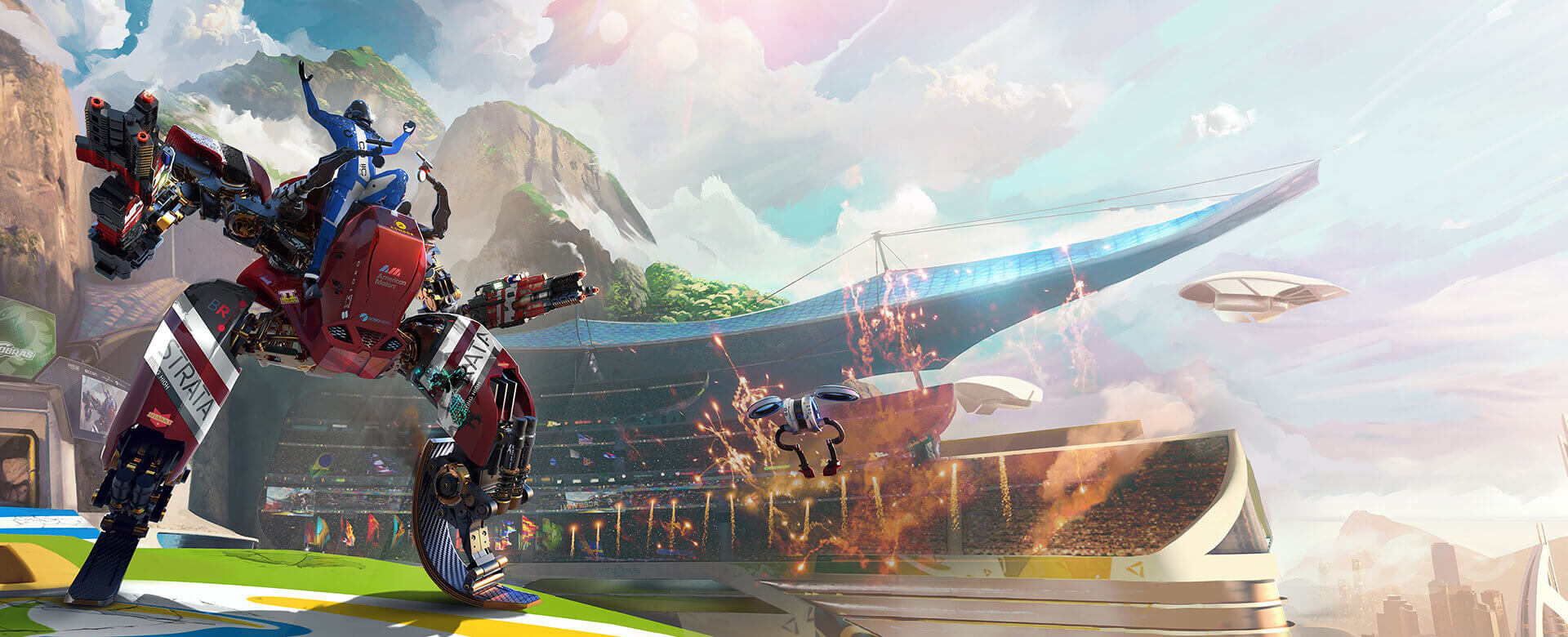 Sponsor Branding for Sony's first Virtual Reality game
Fictitious Branding for RIGS: Mechanized Combat League, a first-person shooter sports video game set 50 years in the future in real world locations.
The brief was to design and deliver sponsor branding that would cover the 3D environment and the Mechs known as Rigs. As the world is set only 50 years into the future it was important to not follow a too futuristic and sci-fi direction.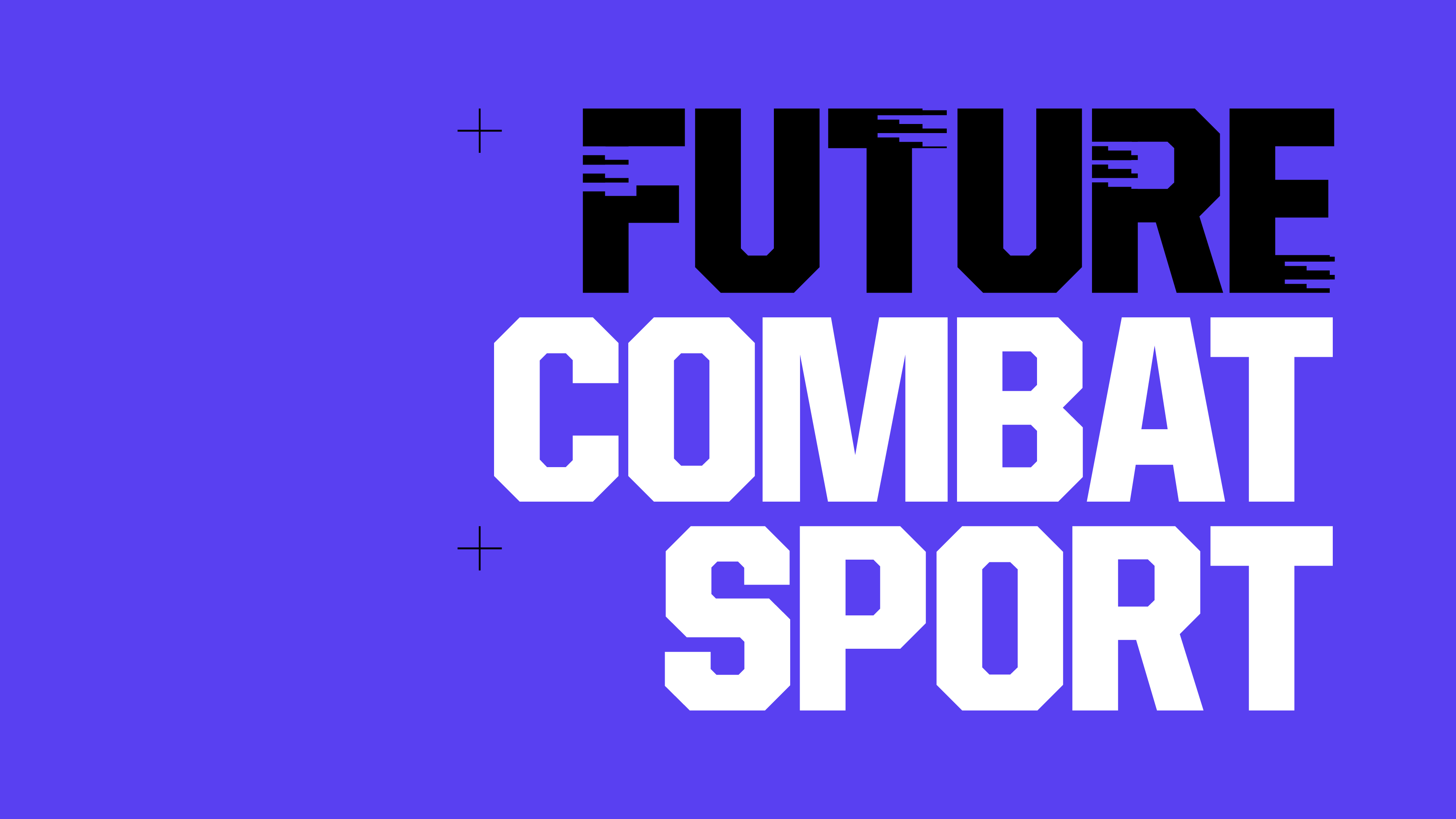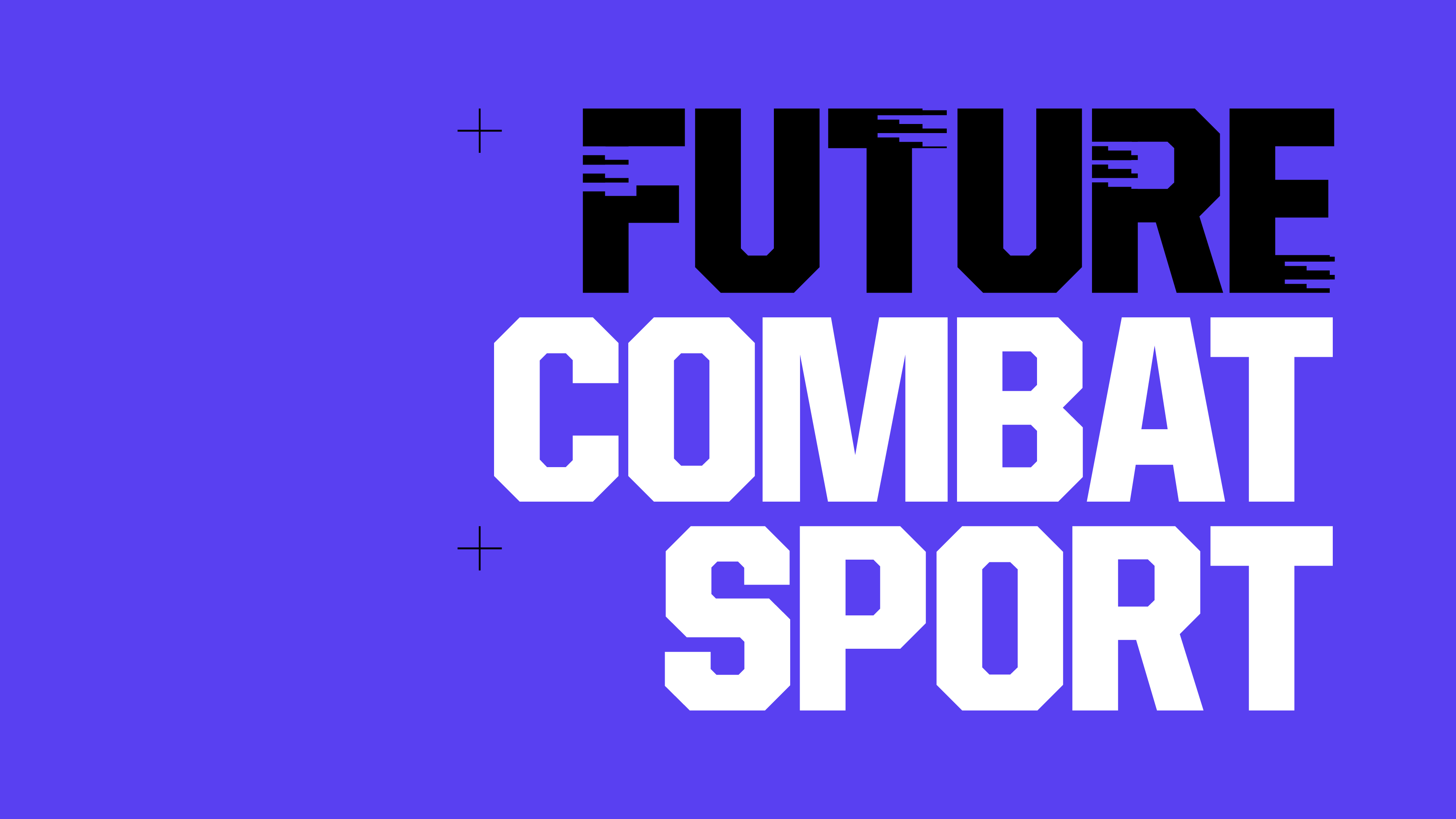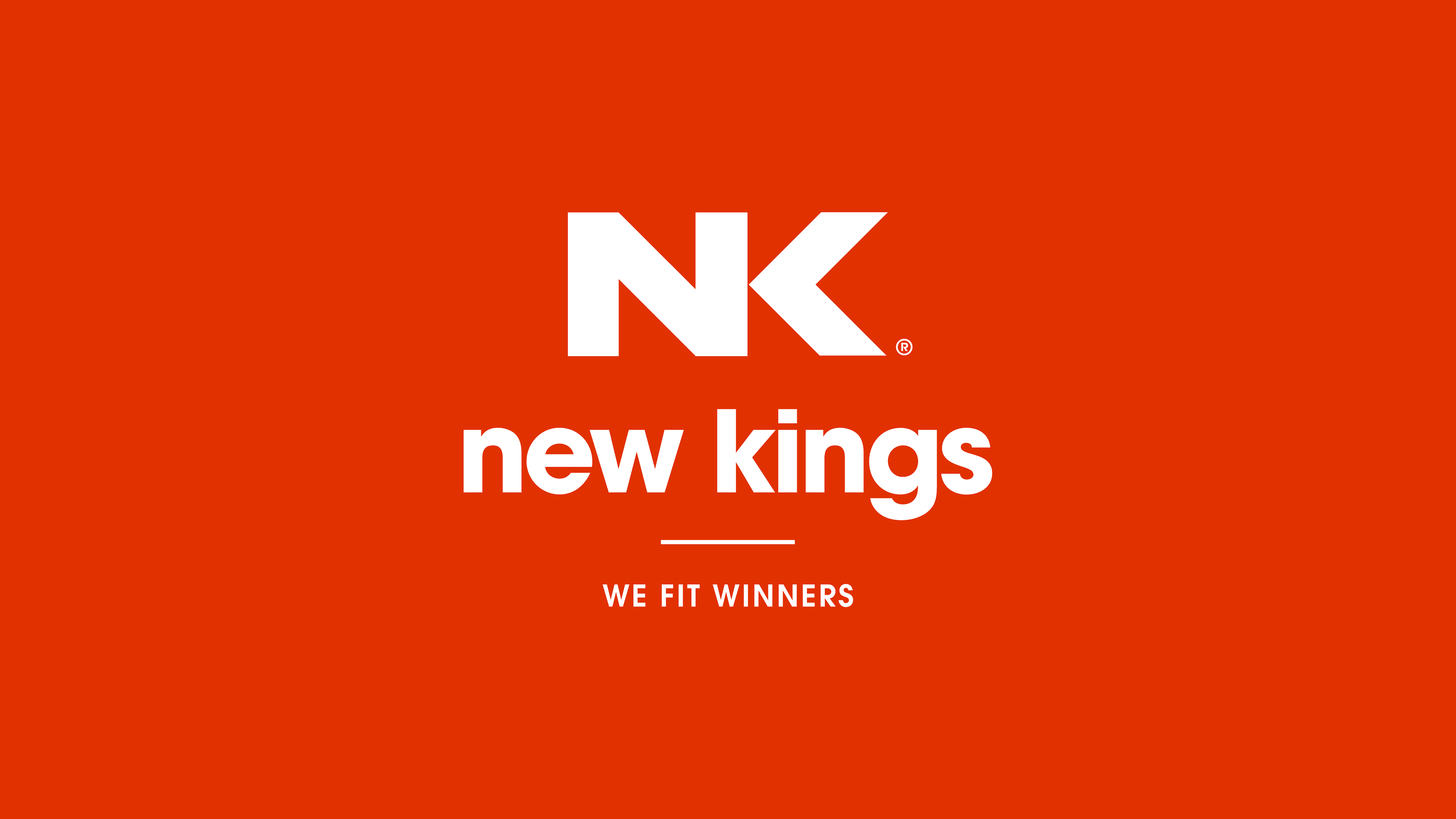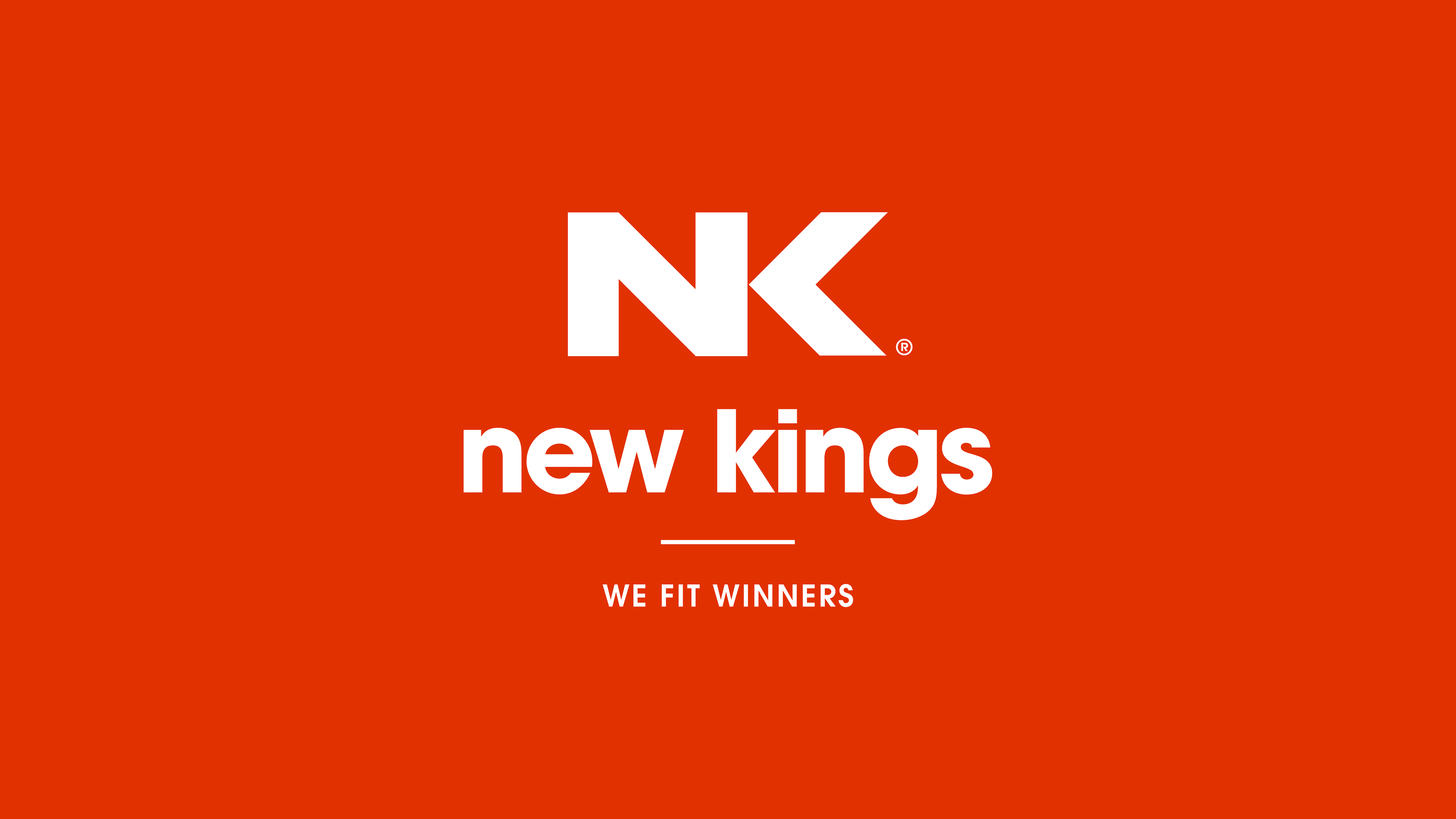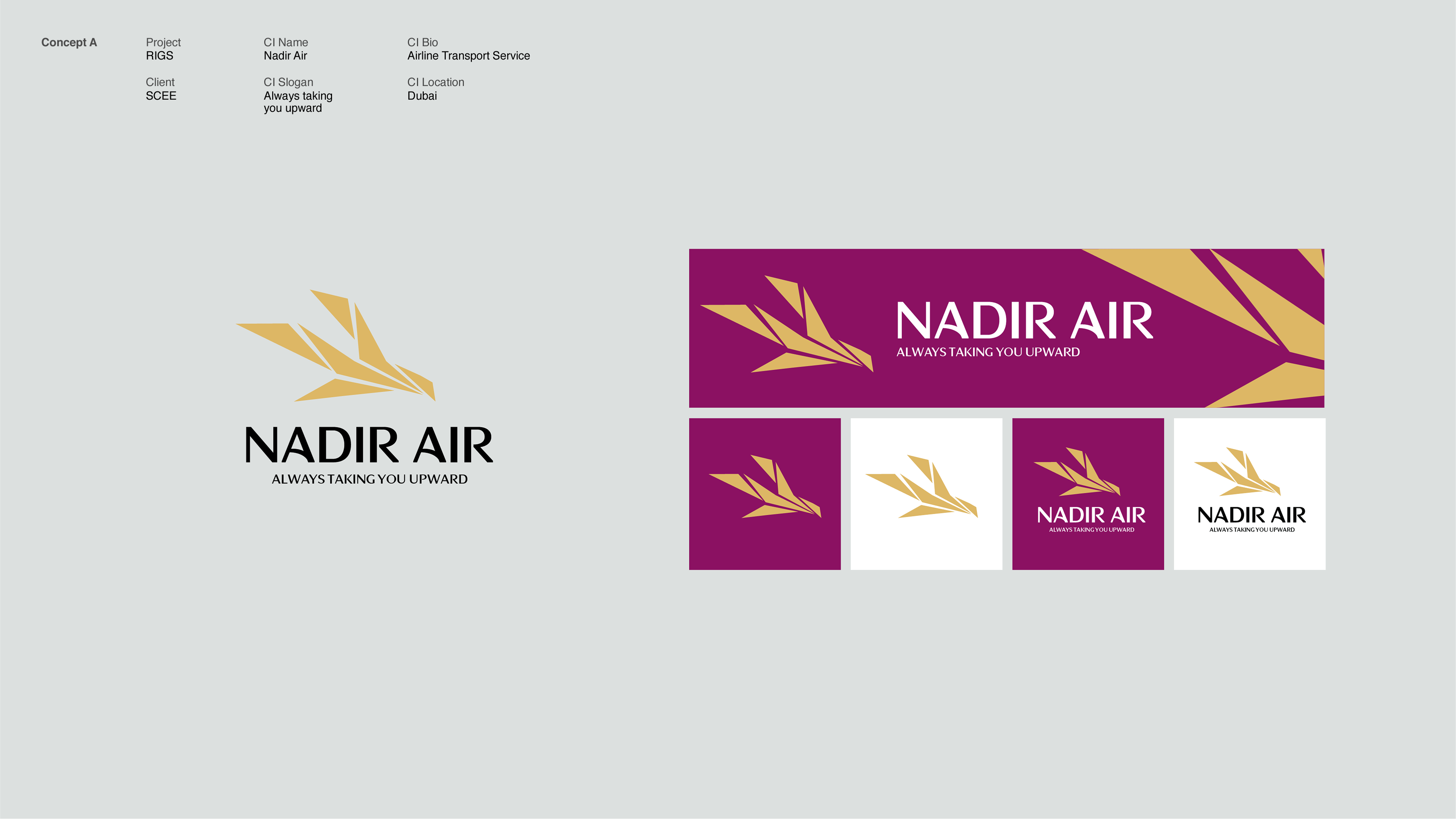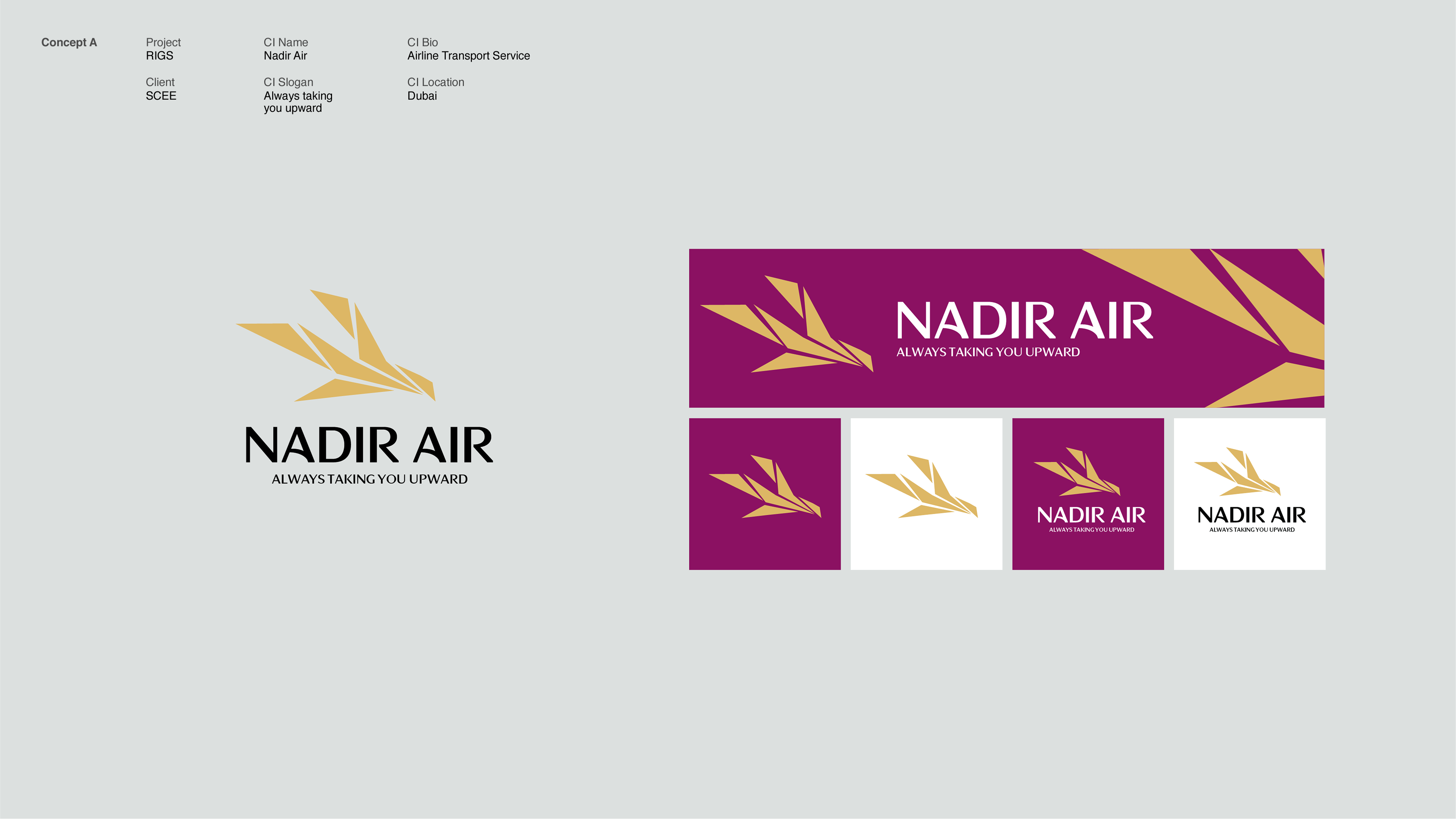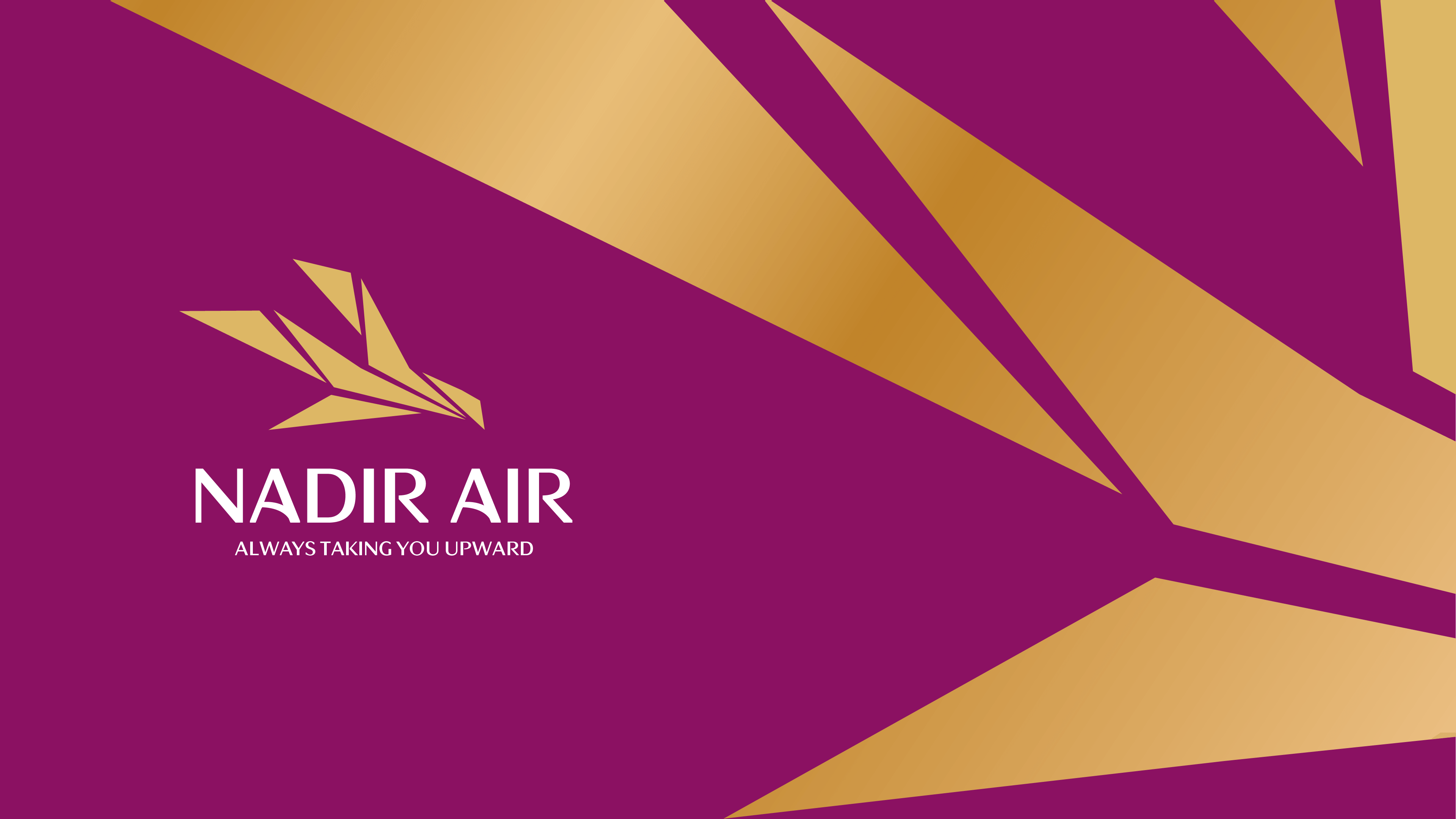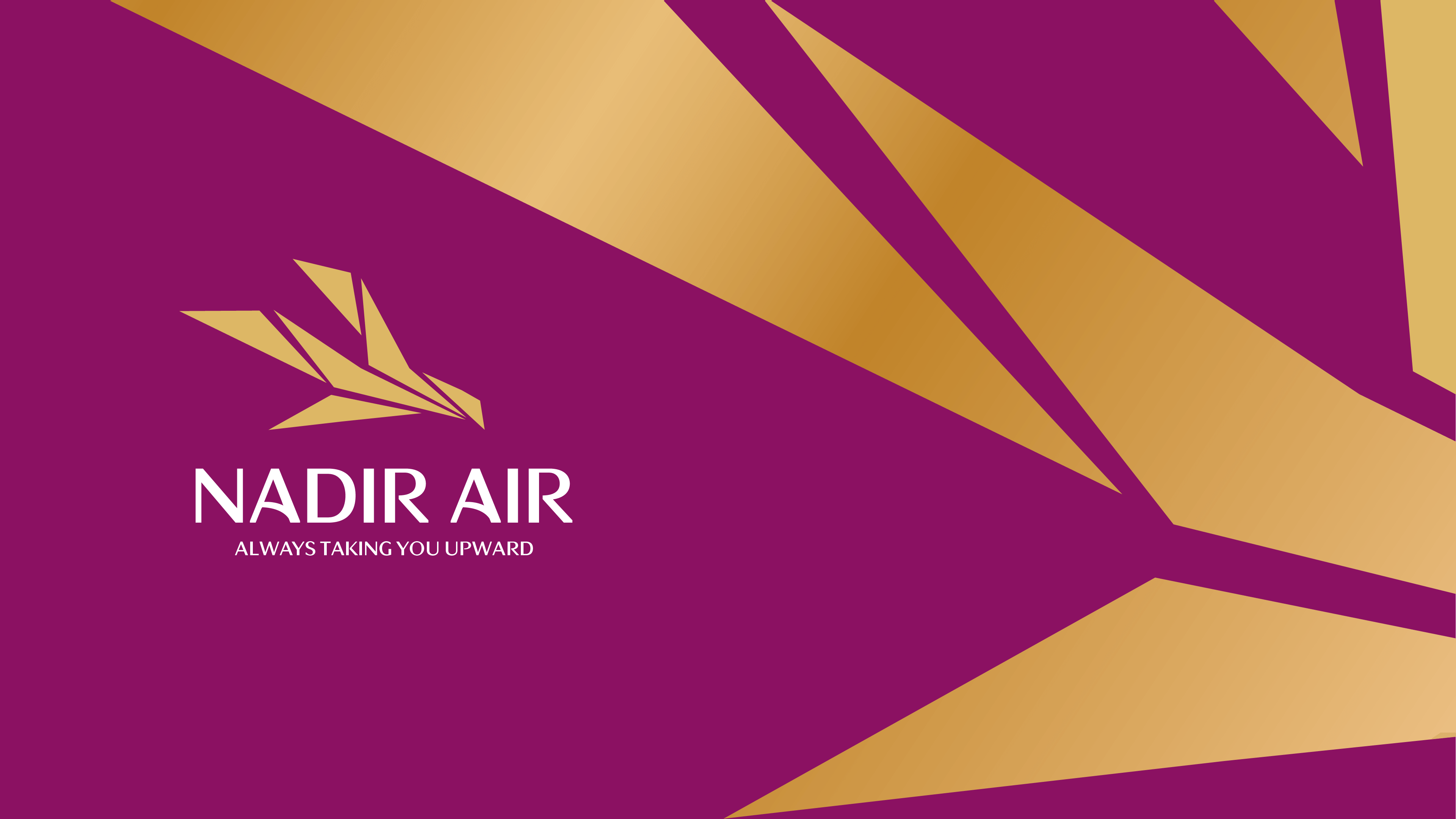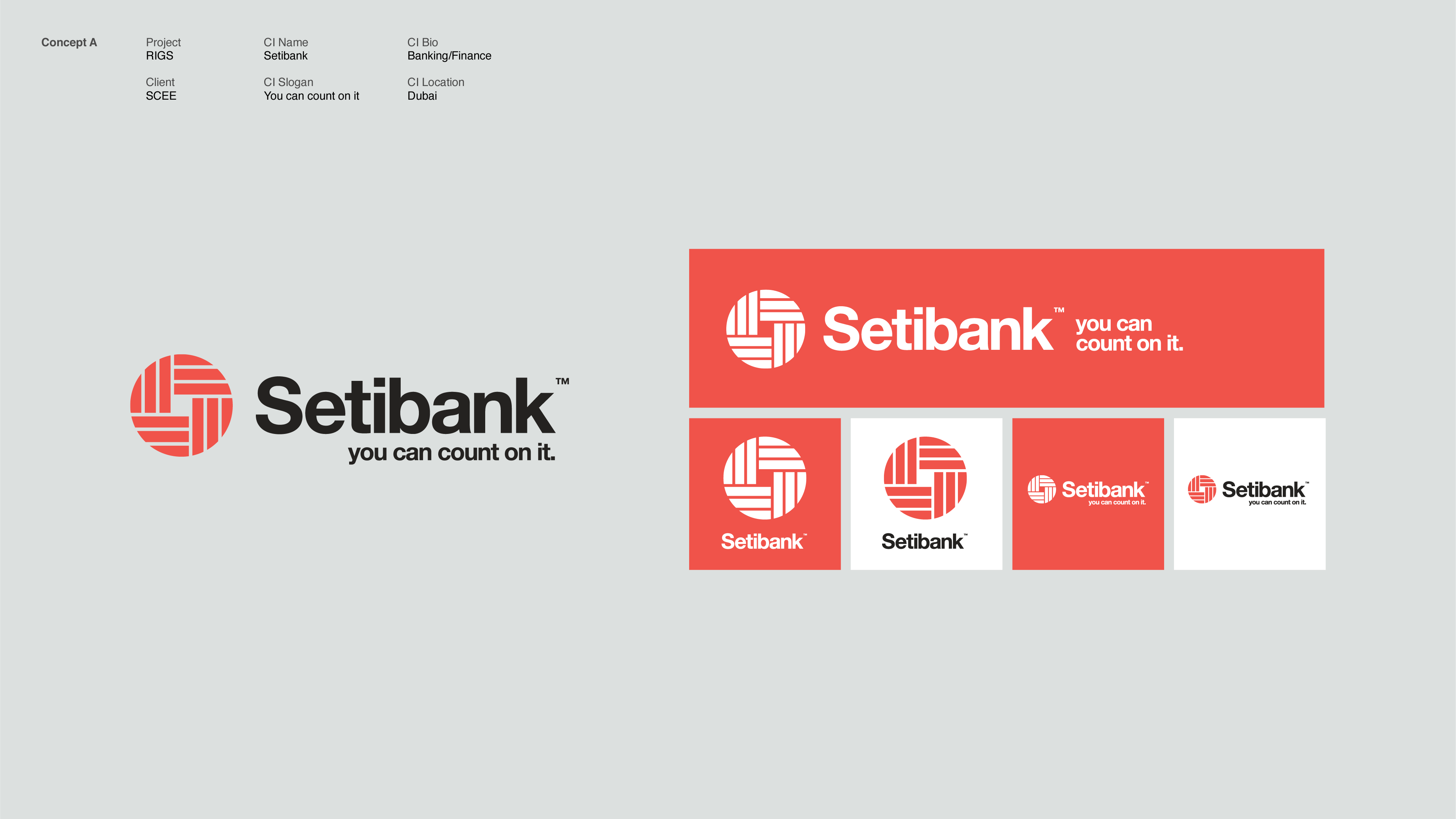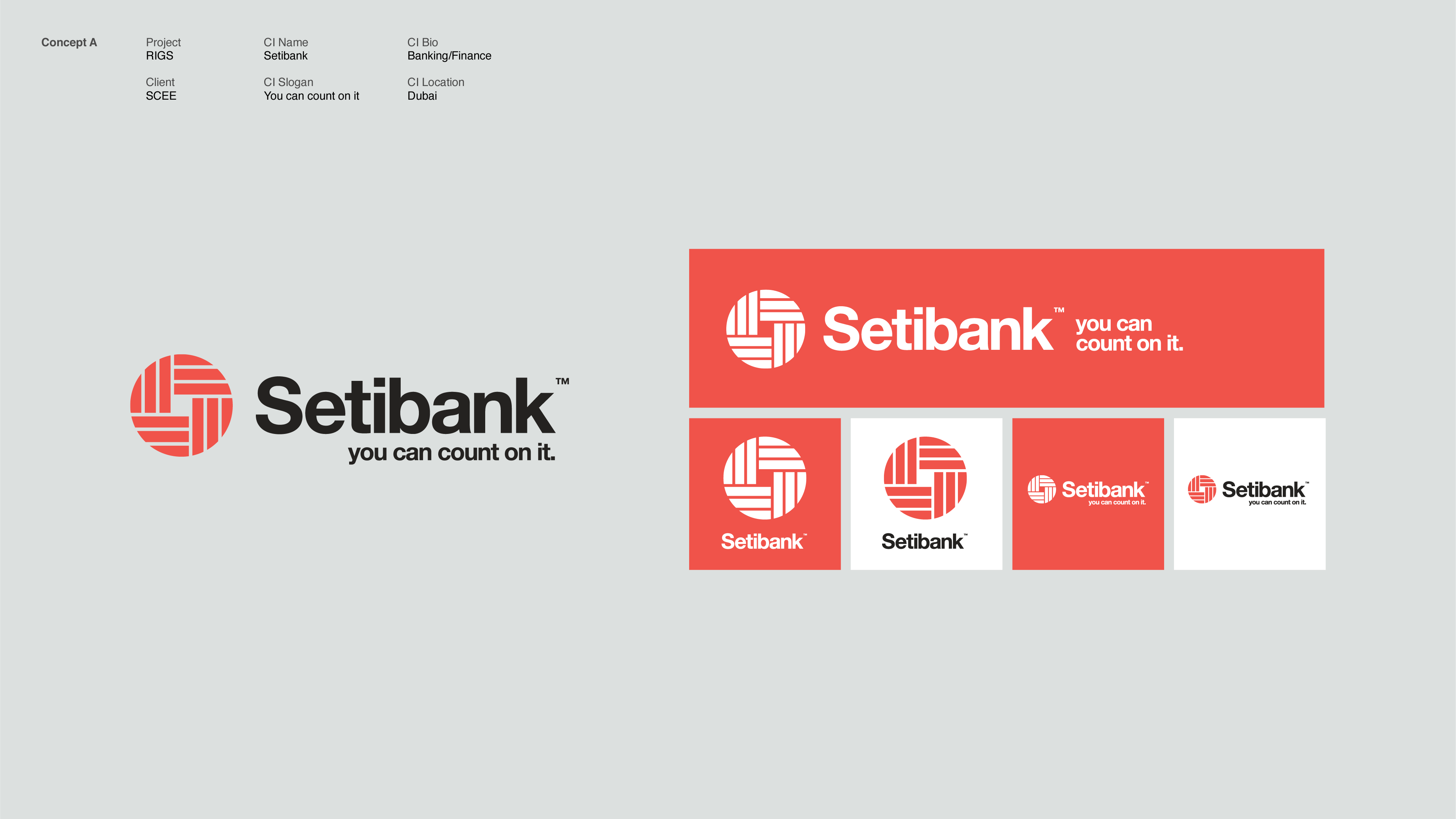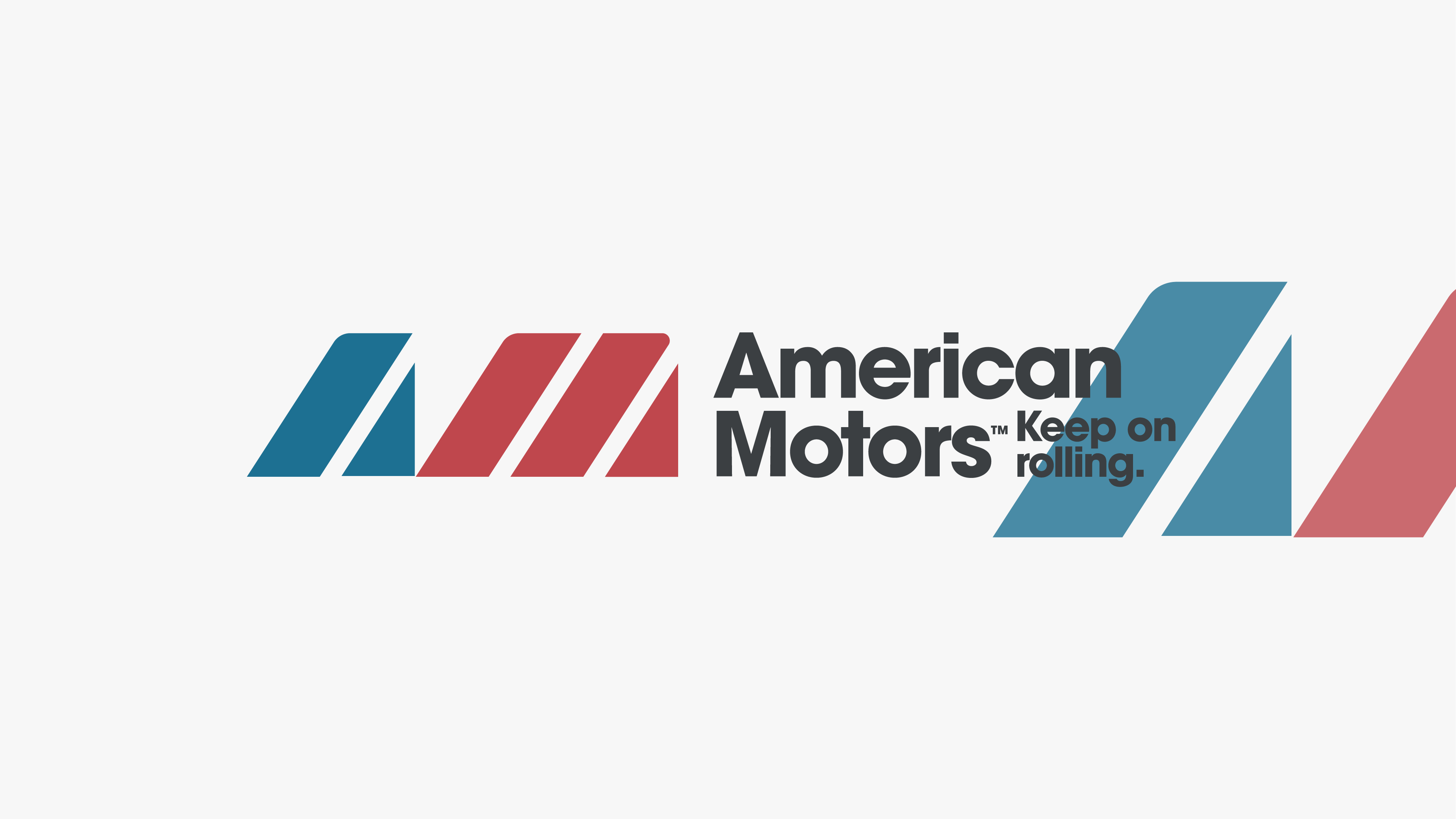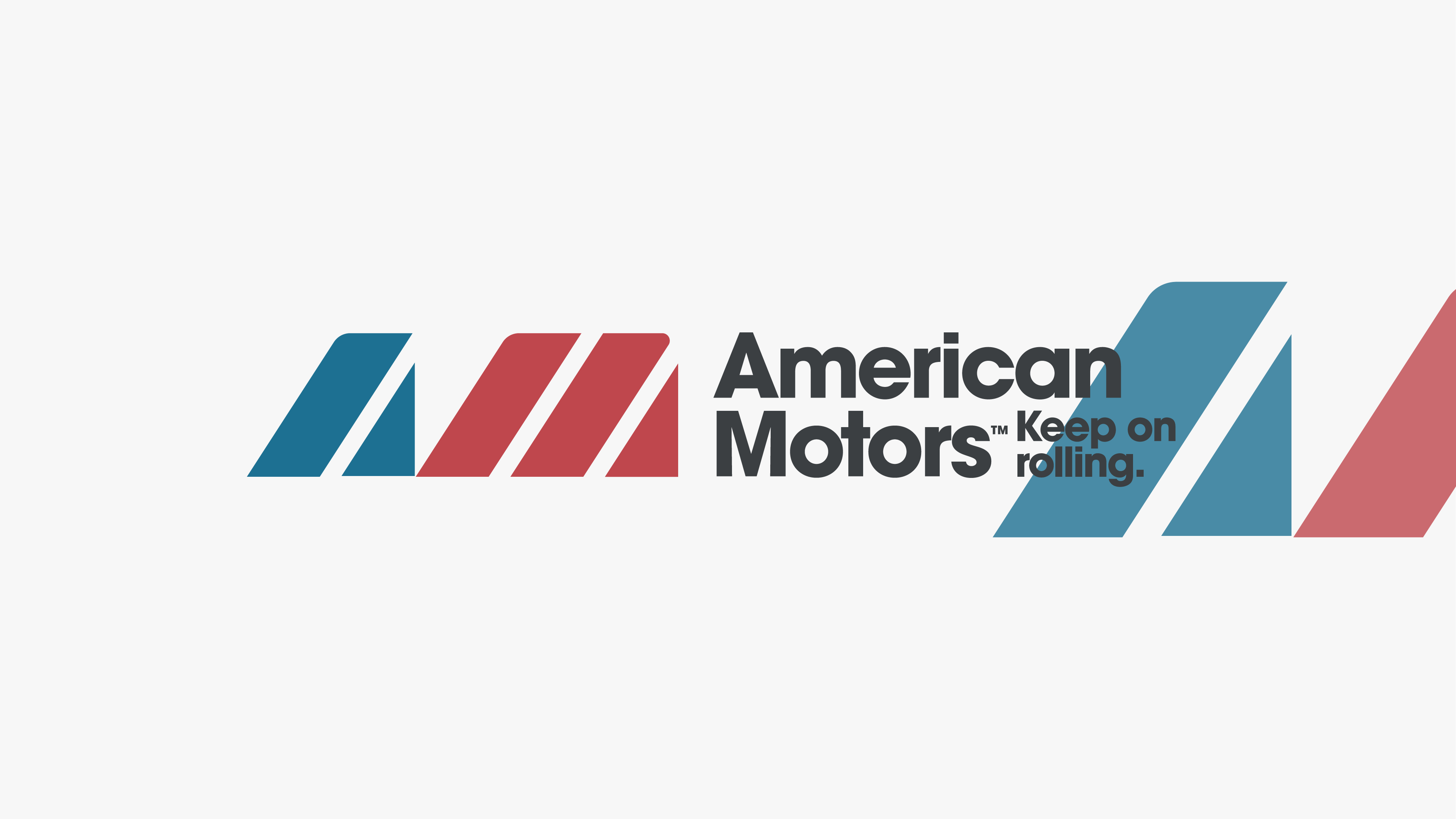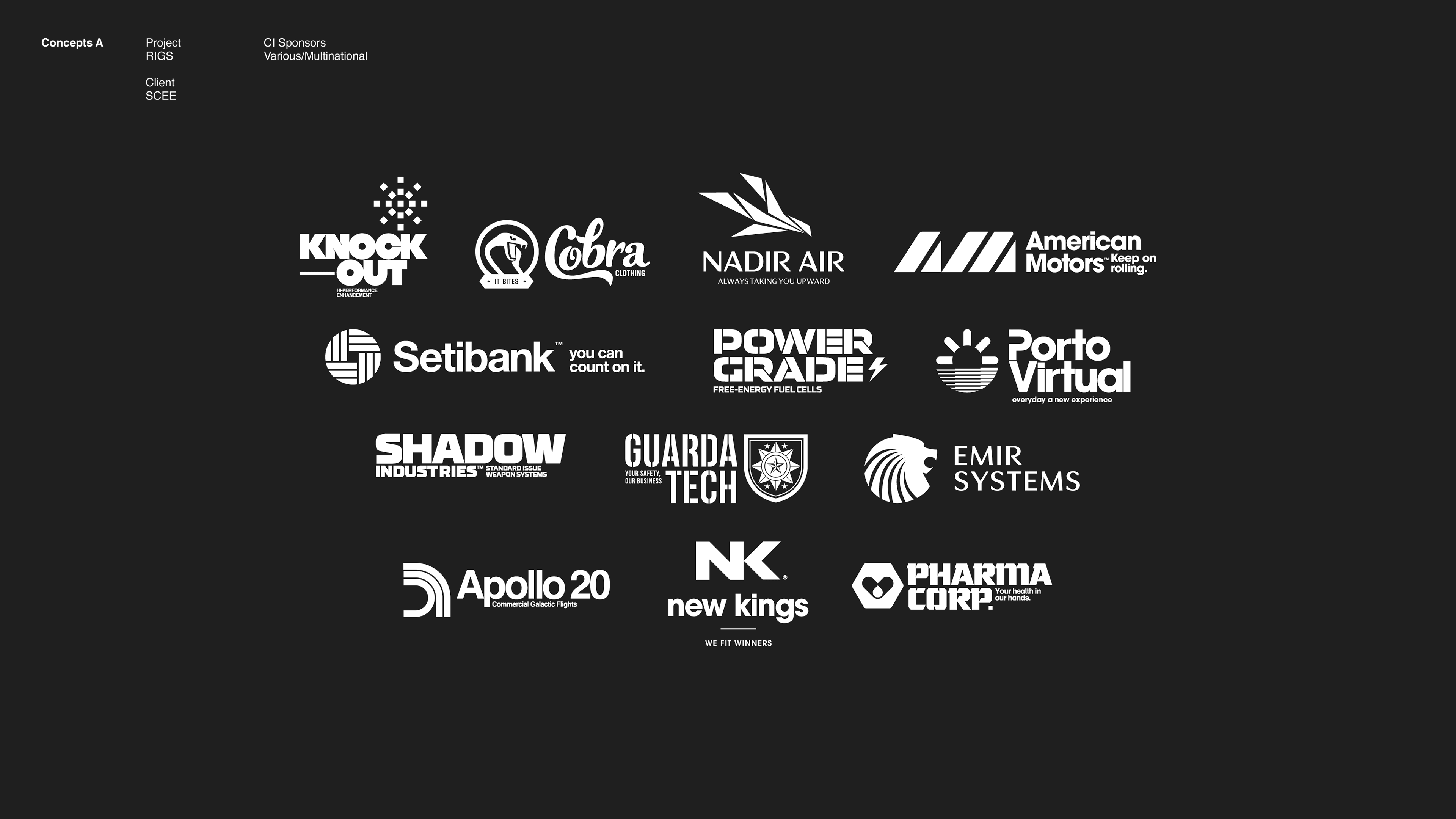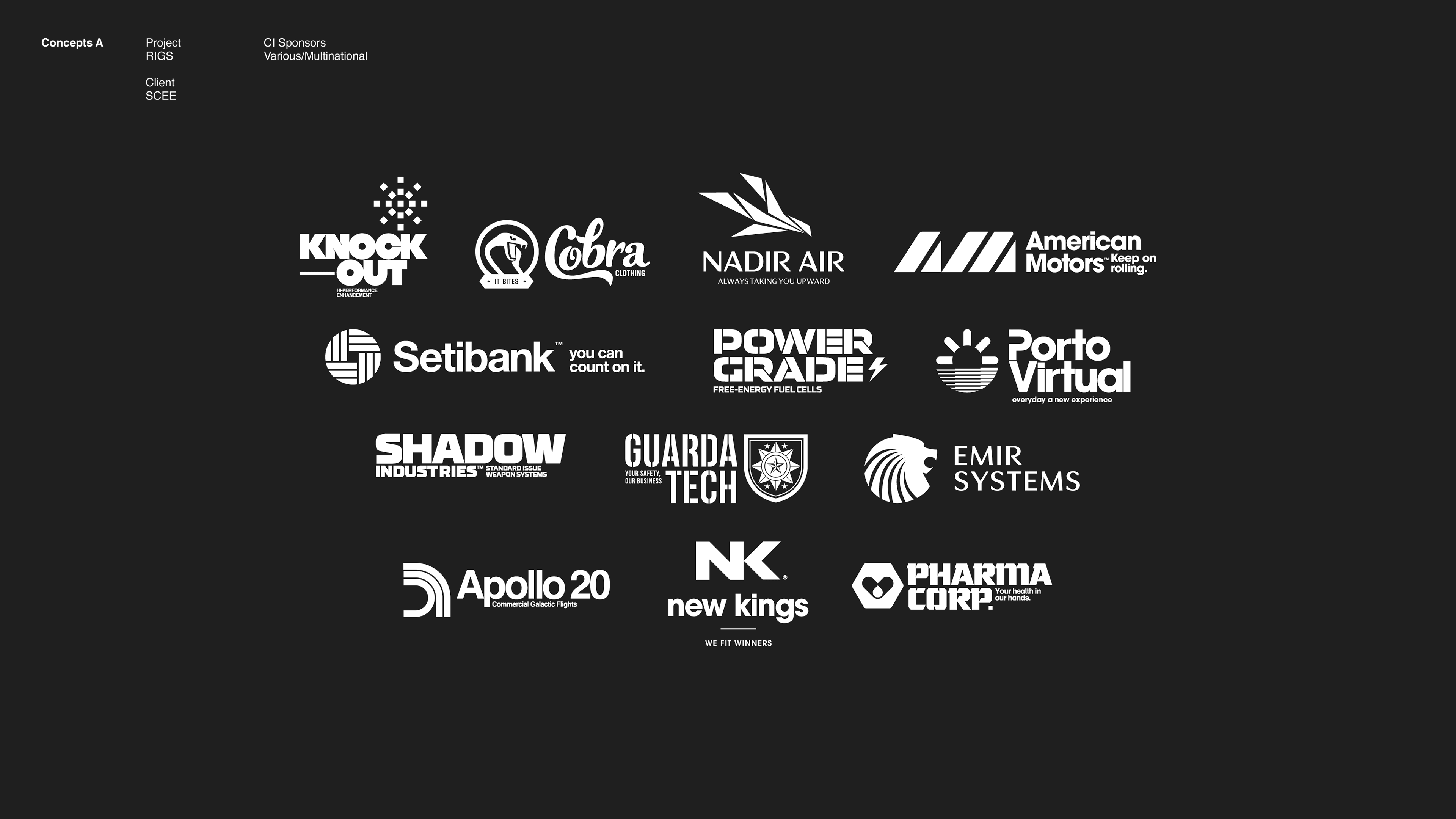 Wearable PlayStation Gear
Various apparel designs to be sold on PlayStation's Official Store.

Create designs that are 'wearable' and on brand was the brief. Products for God of War, Uncharted and the PlayStation Brand.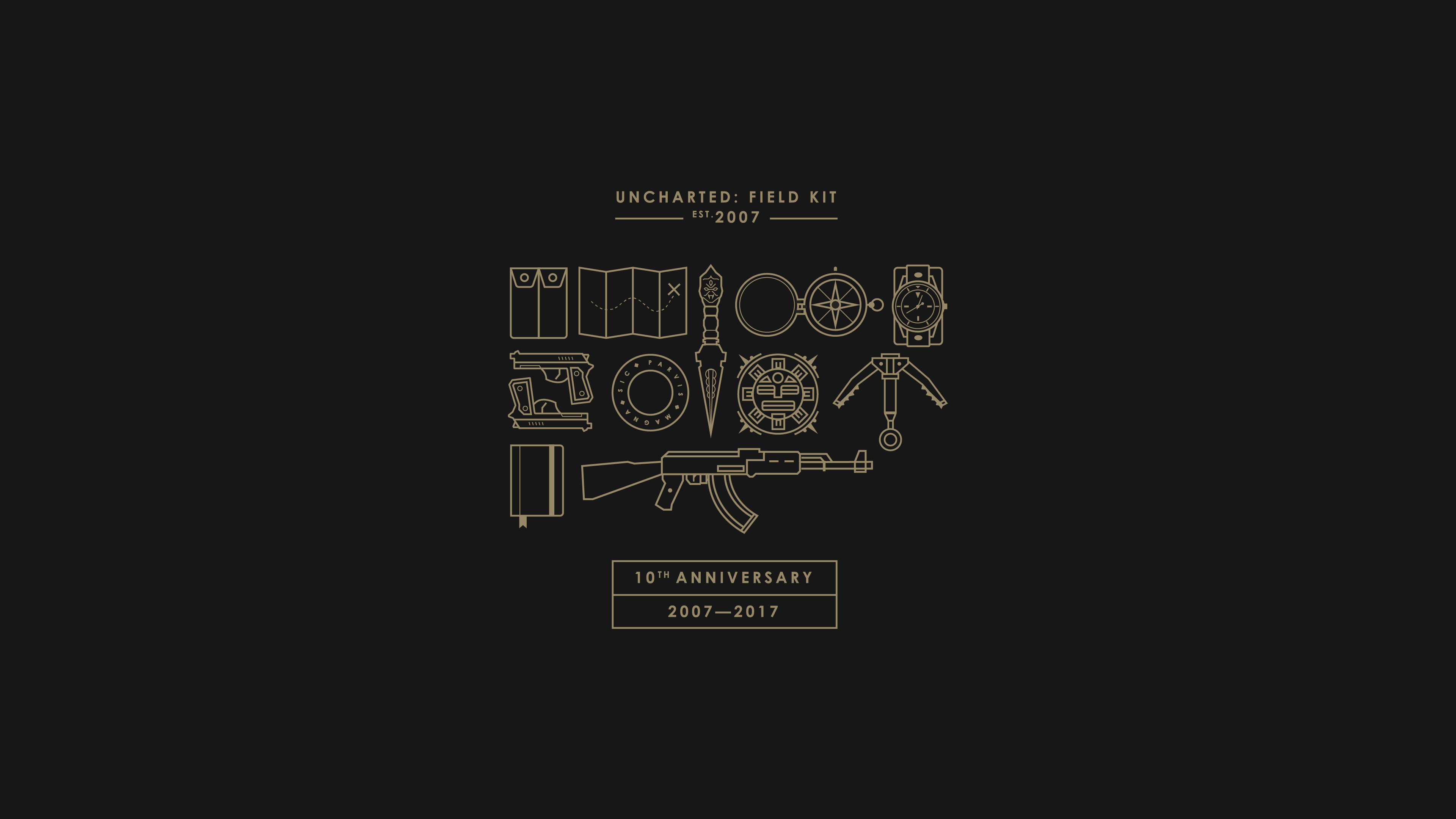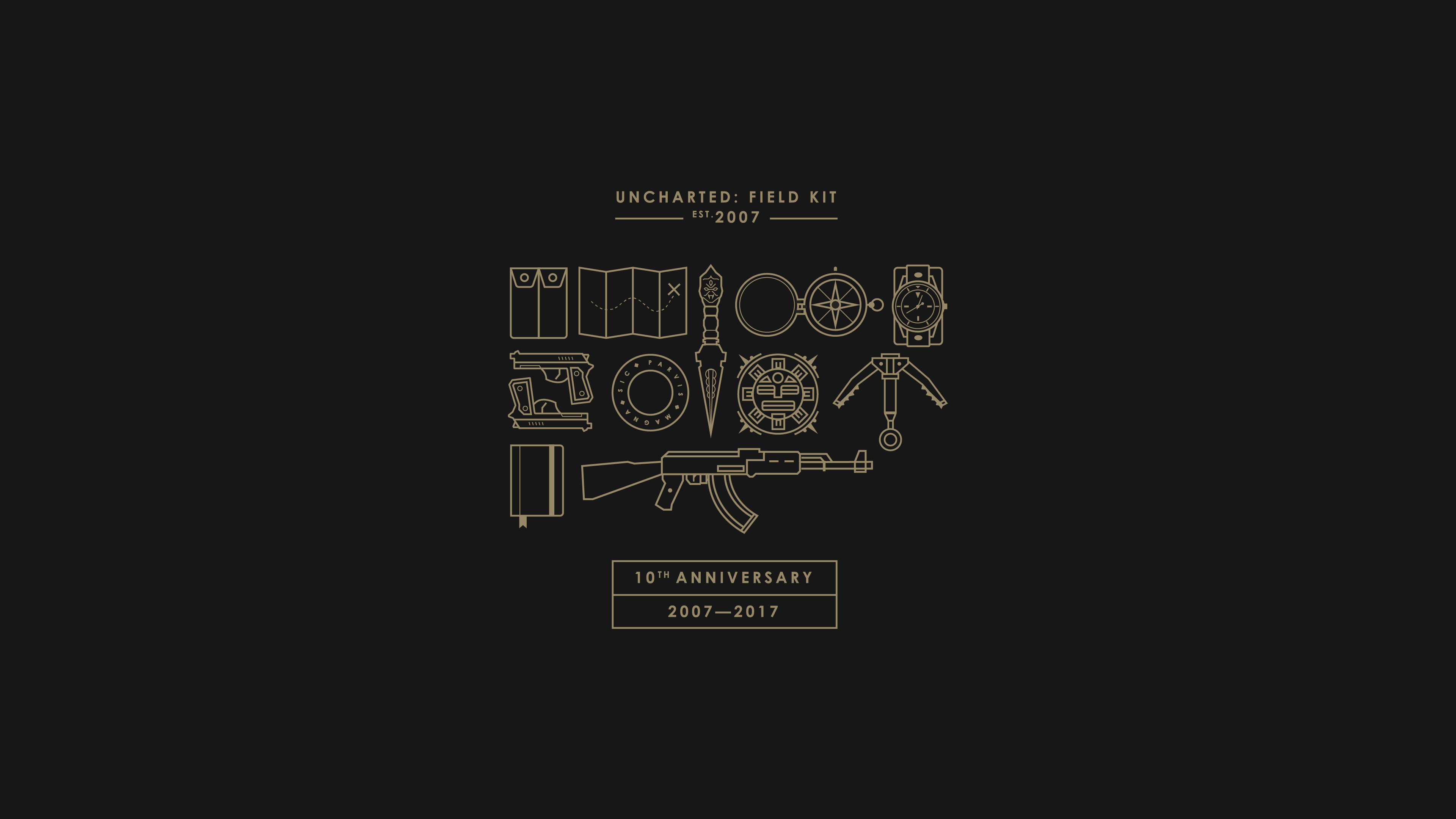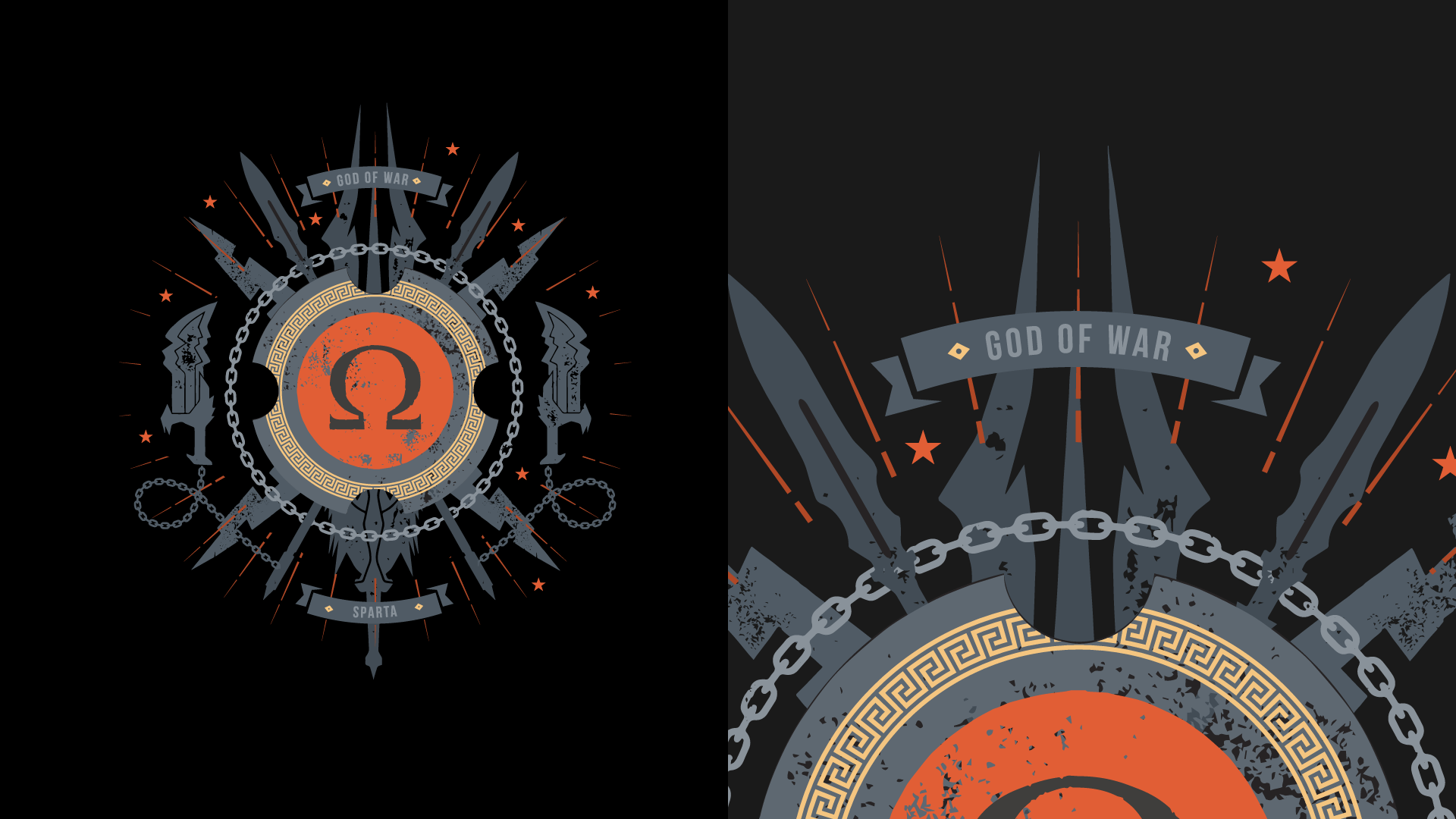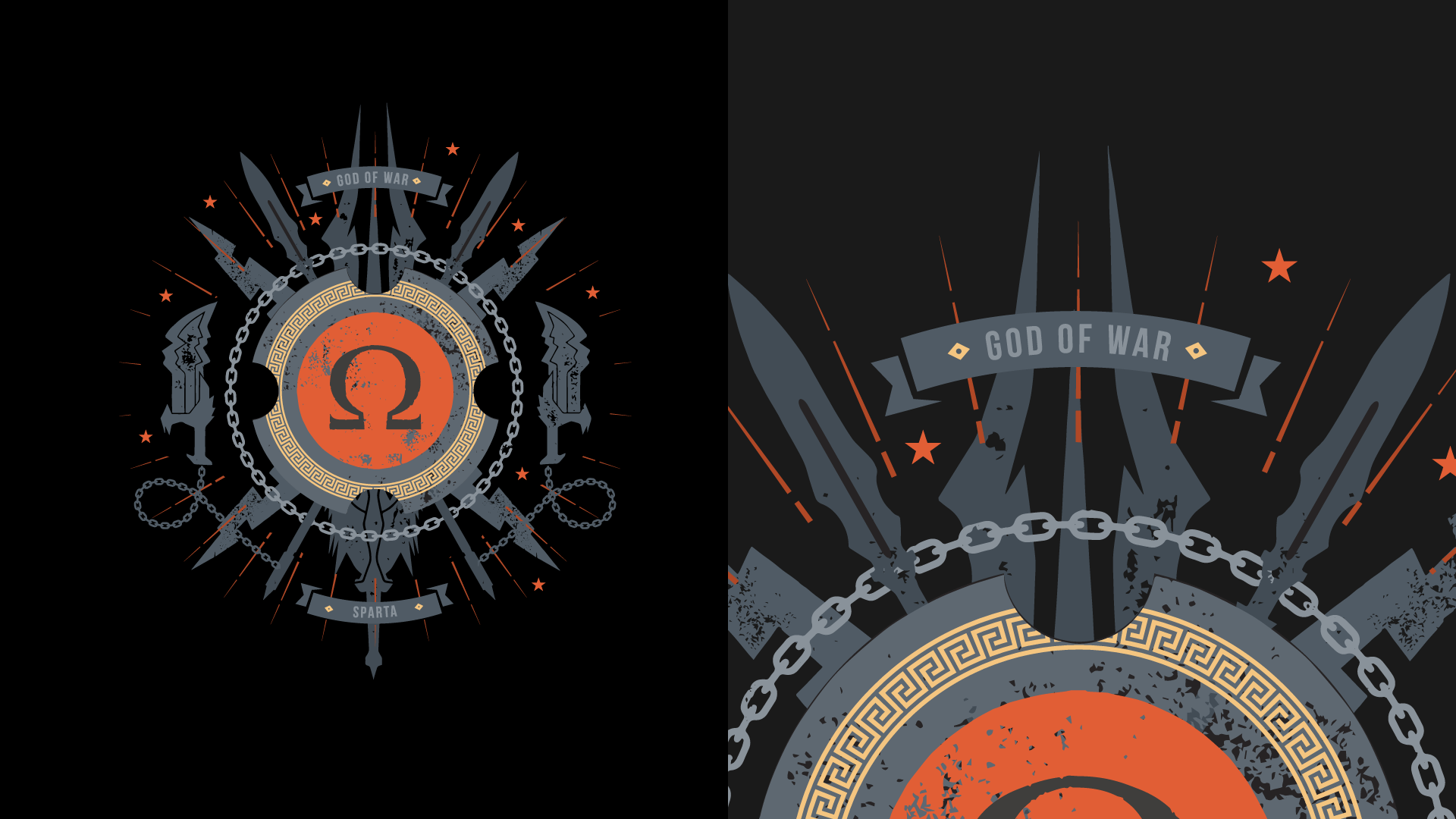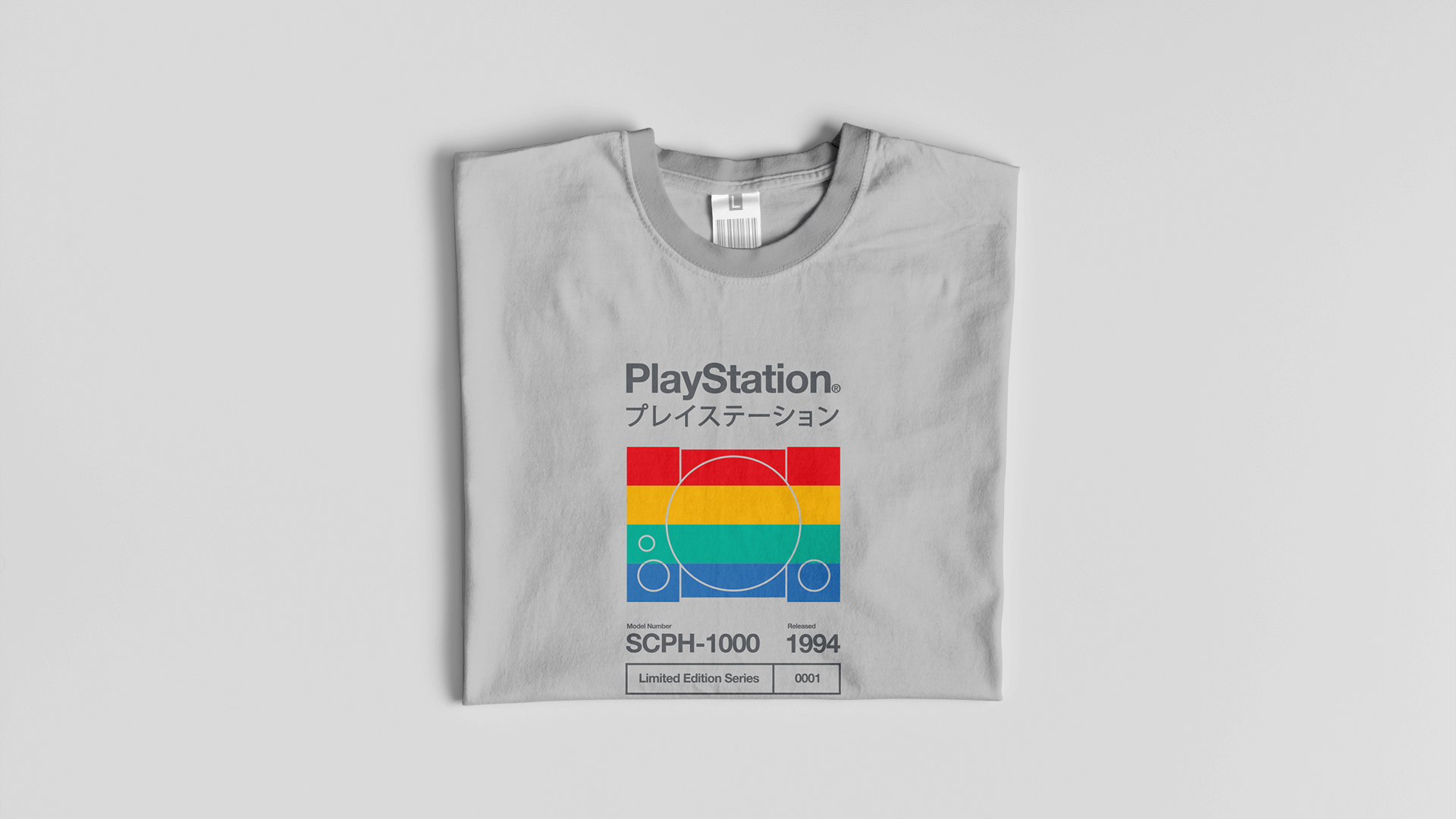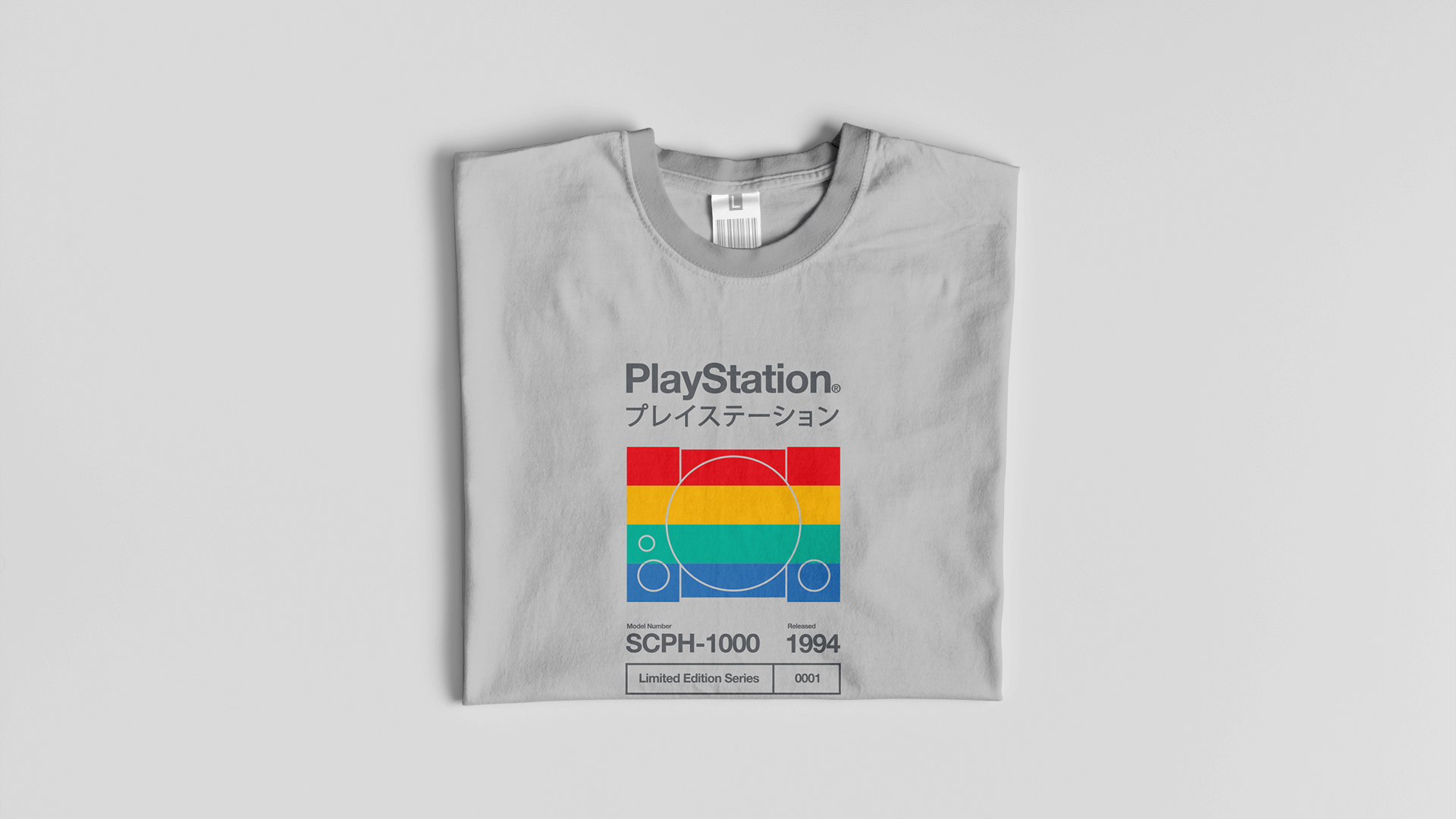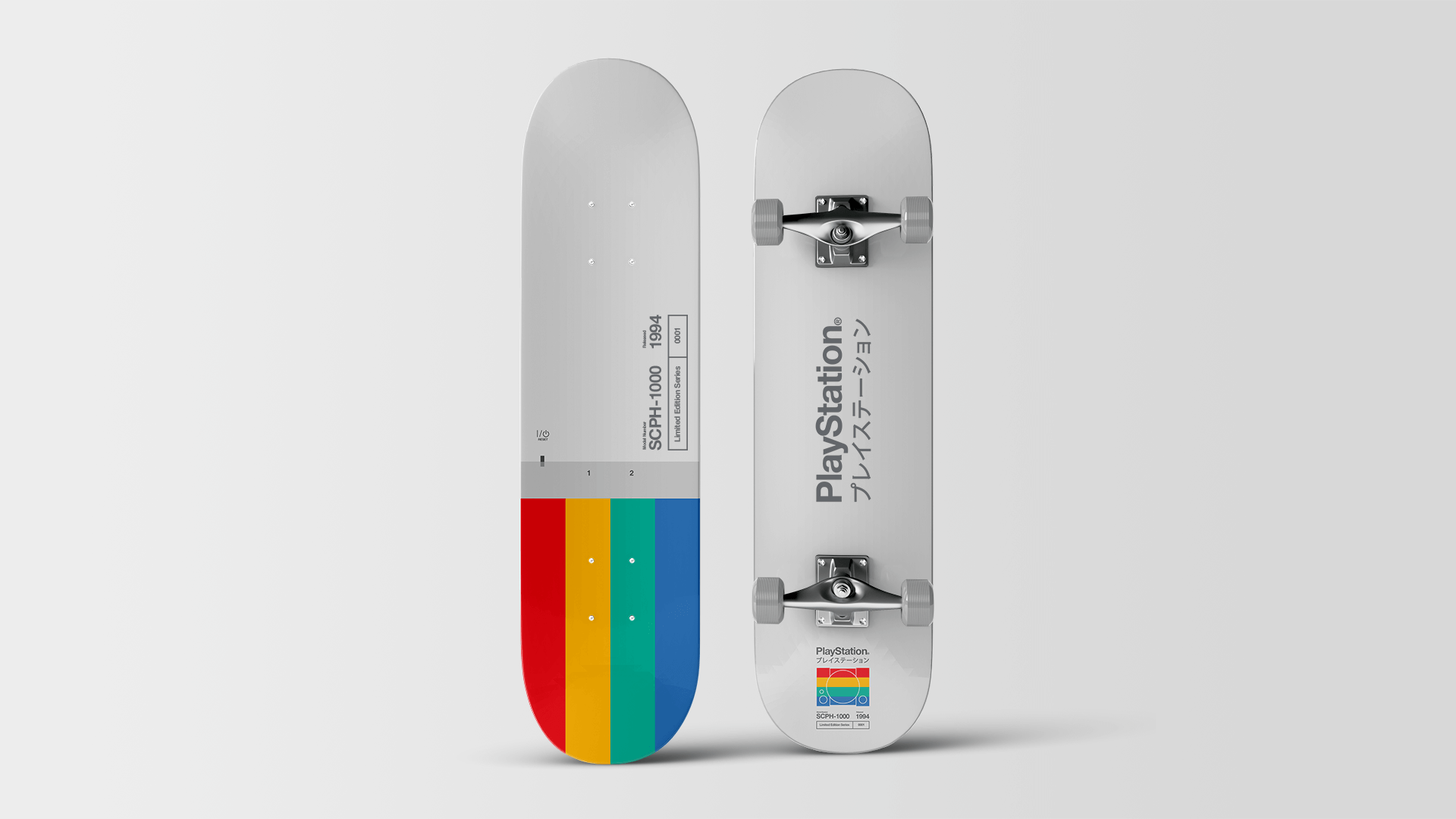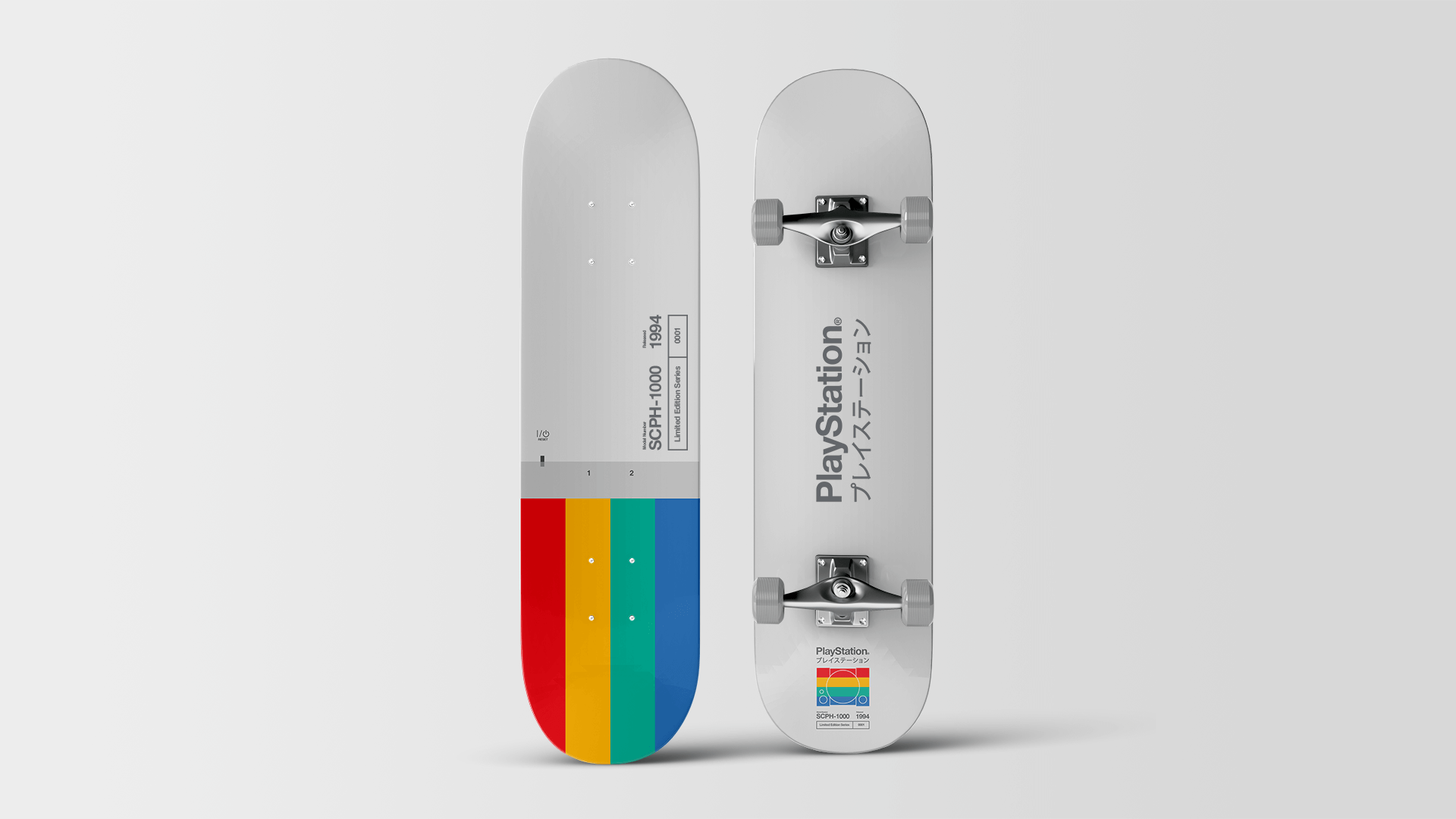 Identity concepts for PlayStation exclusive Ghost of Tsushima
Ghost of Tsushima is a sprawling, open-world cinematic samurai game set in feudal Japan in the year 1274.

The Brief was to design an identity that sits within a feudal Japanese universe.