Apparel design for Sony PlayStation
A minimalistic design inspired by the first PlayStation console model SCPH-1000. The design was also applied to Skateboards with the intention to be sold on the PlayStation Store. Hot dipped in PlayStation colours and PSX grey tones covering the decks and wheels.
Category
Brand Design

Client
Sony PlayStation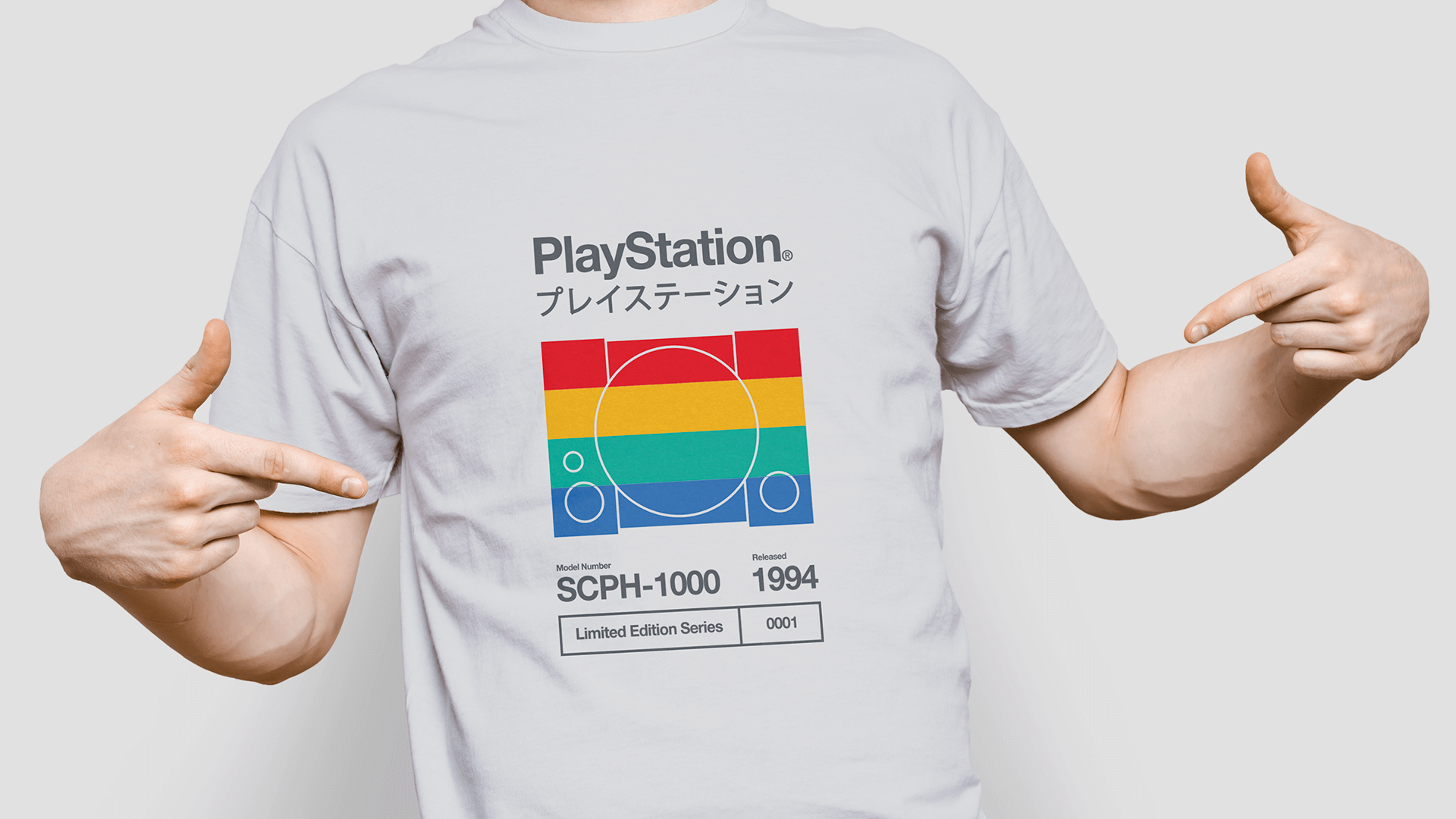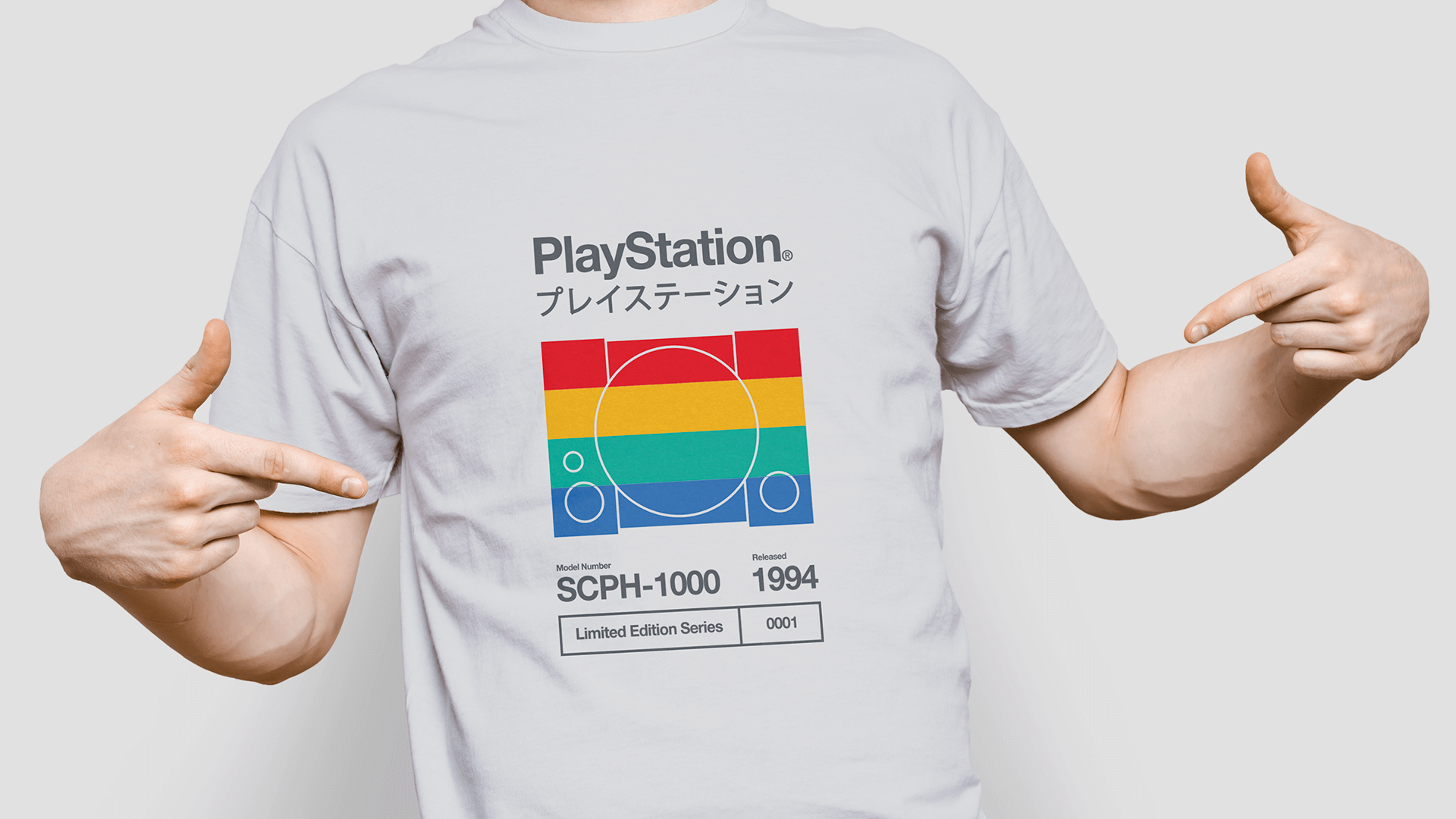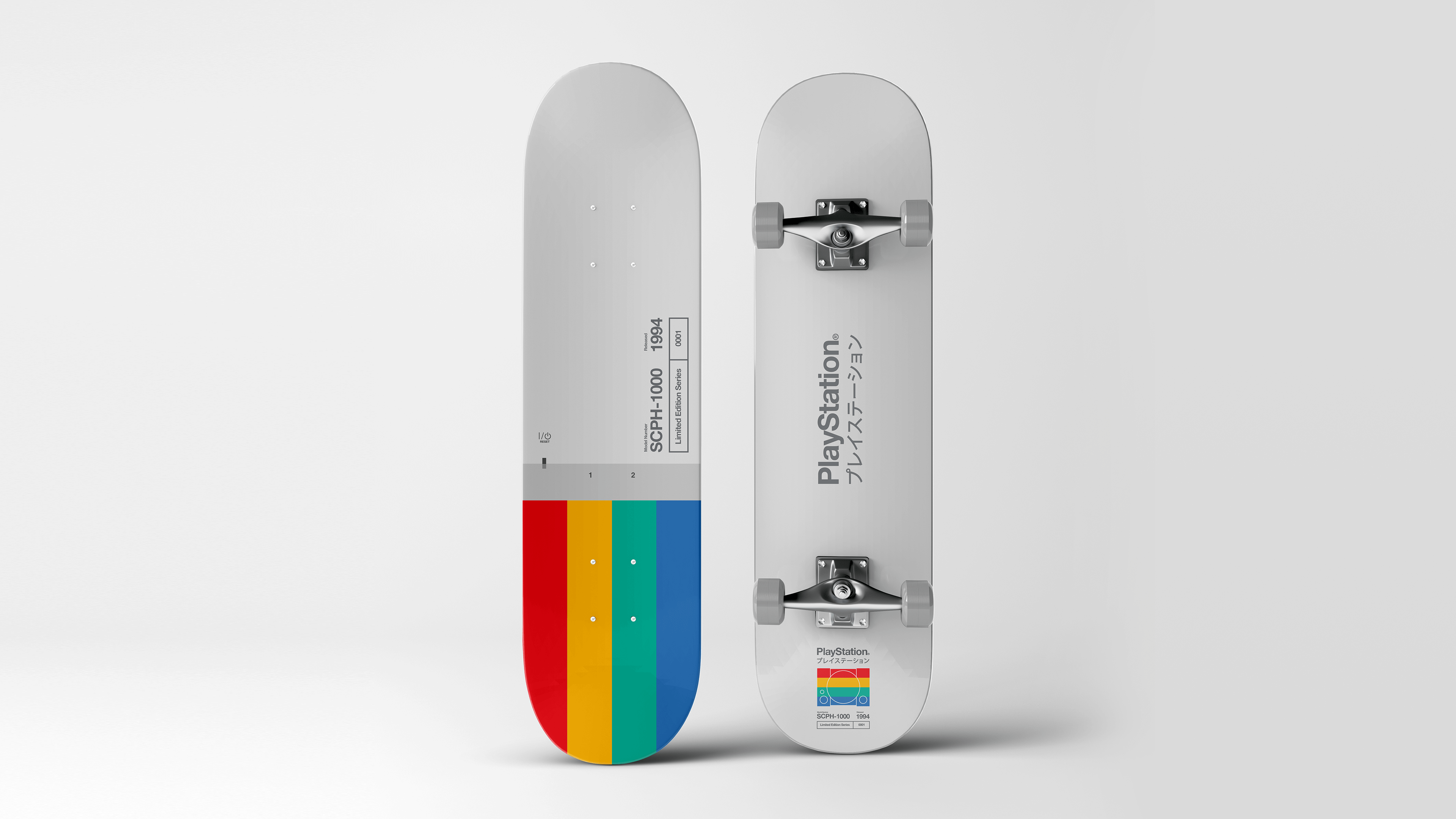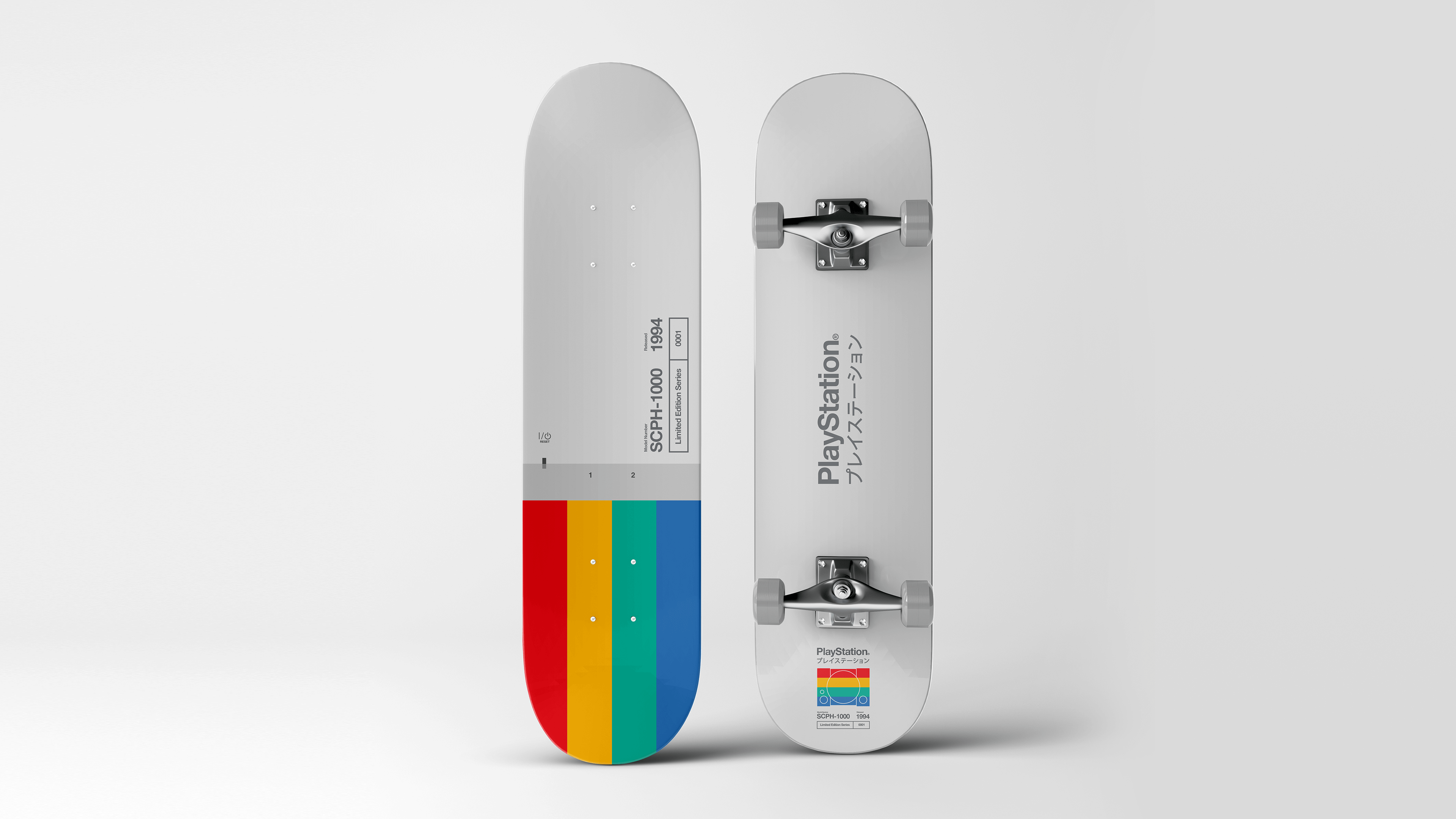 Board design for Sony PlayStation
PlayStation's Wipeout Sponsor branding applied to this Limited Edition board concept. Originally designed for vehicle livery and the 3D game environment developed back in 08.

Would you buy it? Would you ride it?
Category
Brand Design

Client
Sony PlayStation